It's time you took a chill pill...ow
Introduction to Meditation, 8-week course
Would you like to feel more in control this year, but in a less-stressful way? Well, good news! 2018 is a great year to create a fresh vision of what's possible for you...
This 8-week course being held a LBF bondi by Hannah Hempenstall will introduce you to the how and why of regular meditation and will set you up with a home practice that you actually understand and feel comfortable with.
Each week you'll learn practical meditation tools that will help you...
Feel more calm

Notice your stress triggers and how to prevent them

Create a relaxation response

Increase serotonin and other feelgood hormones

Improve tissue/cell repair and healing

Increase mental clarity

Reduce anxiety, depression and anger
So In just 8 weeks we'll be well on our way to being a positive, happy bean this twenty eighteen. Where can we sign!?
When: Tuesdays 7.30pm to 8.30pm
Starts: February 20th to April 10th
Where: Lean Bean Fitness, 11 Curlewis St, Bondi
Cost:  $150 per person *$125 per person with code 'LeanBean'!*
To Book: Email Hannah at lovecircle@icloud.com A $50 deposit is required to reserve your spot. Limited spaces. Male and females welcome.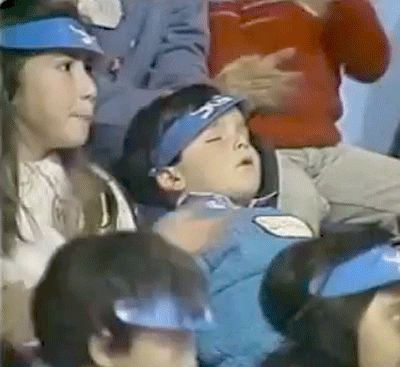 To book: email lovecircle@icloud.com. A $50 deposit is required to reserve your spot.
Please reload