For the ones who 'can't run' and the ones who can...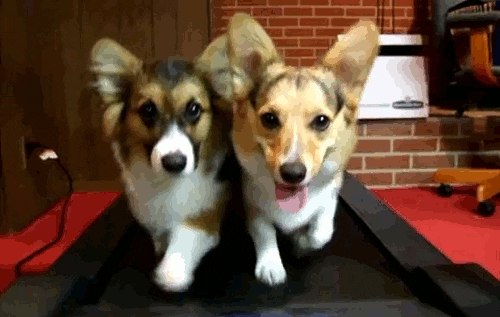 WHAT? Small group sessions designed to improve running technique & extend lactate threshold so you can run more efficiently, faster and further than ever before.
Runner Beans classes include cardio drills, hill sprints, longer distance (optional) & agility circuits to get you smashing those personal bests and get push the 'this is horrible' phase.
WHEN? Thursdays 6-6:45am
WHERE? Meet outside LBF @ 11 Curlewis st, Bondi Beach
WHO? YOU...And your boyfriends.